Events
Fall 2.5 Adult Love to Play Doubles Tournament
Sunday, September 25, 2022
10:30am- 3:30 pm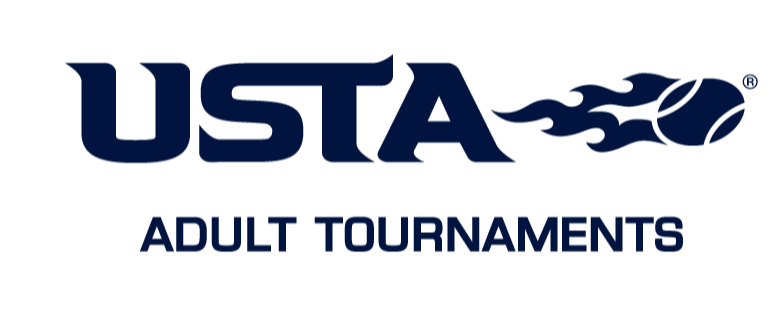 Welcome to our Fall Love to Play Doubles Tournament. This tournament is for 2.5 Women's 18 & Over, 2.5 Men's 18 & Over, and 2.5 Mixed 18 & Over.
More info regarding NTRP events can be found here: https://www.usta.com/en/home/play/adult-tennis/programs/national/adult-tournaments.html
We will be using Round Robin w/ Playoff for our draw type this weekend, and the scoring format will be Two Short Sets (first to 4 games).
Pricing – $20 per person