Events
USTA Junior Circuit (Green Ball)
Friday, September 23, 2022
5:30pm- 8:30 pm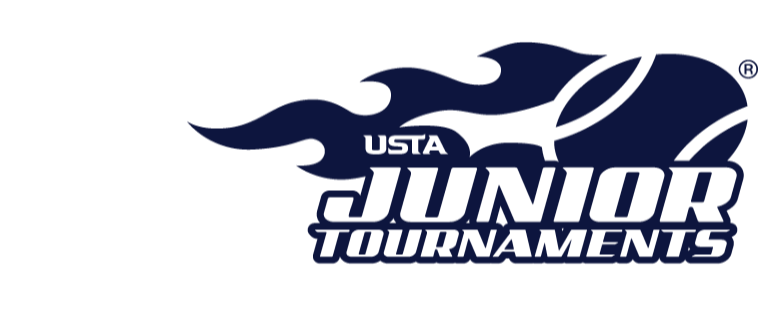 A USTA Junior Circuit is an event that uses a non-elimination, round-robin draw format for players between the age of 8 to12. The scoring format will be One Short Set (first to 4 games). To learn more about the scoring format, please visit: https://www.ustaflorida.com/youth-tennis/junior-tournaments/.
Participants can gain match experience in a tournament setting and then see your individual results. These fun events give you the opportunity to develop your skills through level-based play while learning and demonstrating good sportsmanship.
The perfect introduction to tournament play!

A single event, up to a half-day, providing a competitive environment and guaranteeing individual match play for all players. 

In a typical Junior Circuit event, you'll play between 2 and 6 matches based on how many players are included in their flights.